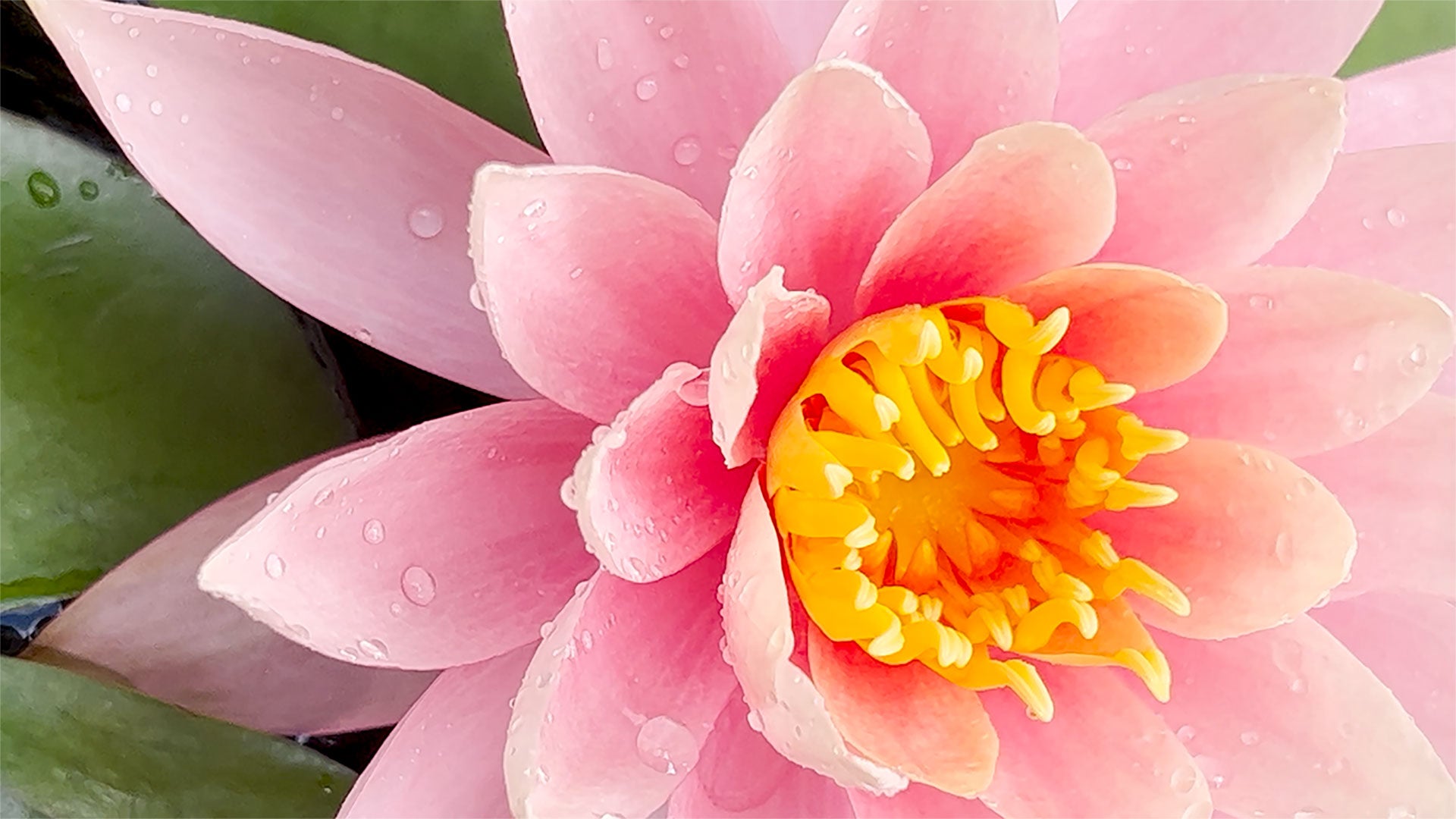 Blue Lotus | Every Day is A New Chance to Start Again
Some seasons in our lives are painful & last longer than we expected.
But, every day there is another opportunity to change course. Believe in the strong, vibrant roots of who you are.
In Ancient Egyptian mythology, the blue lotus flower was a symbol of renewal & rebirth. With a bright yellow center like the sun, the lotus flower closes each night. And, rises to open again each day with the sun.
The 'blue lotus' charm was added to our 'Labyrinthe' eyewear design to remind you that you can build your dream life.
When the wind tries to blow you down, know the sun will come to lift you up. We have a new chance every day to start again.