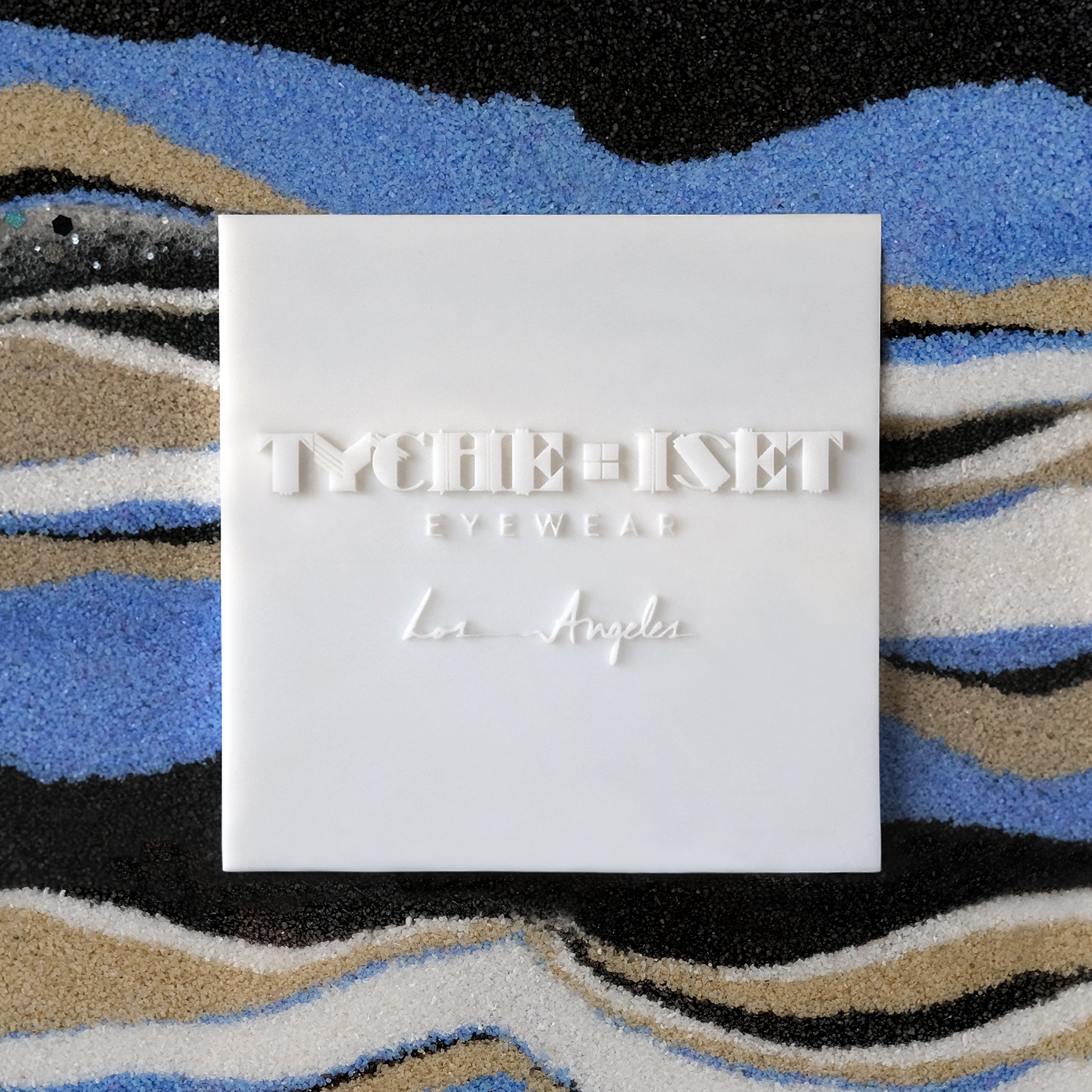 TYCHE + ISET EYEWEAR
is for star gazers, lovers, adventurers, risk takers, searchers, and thinkers.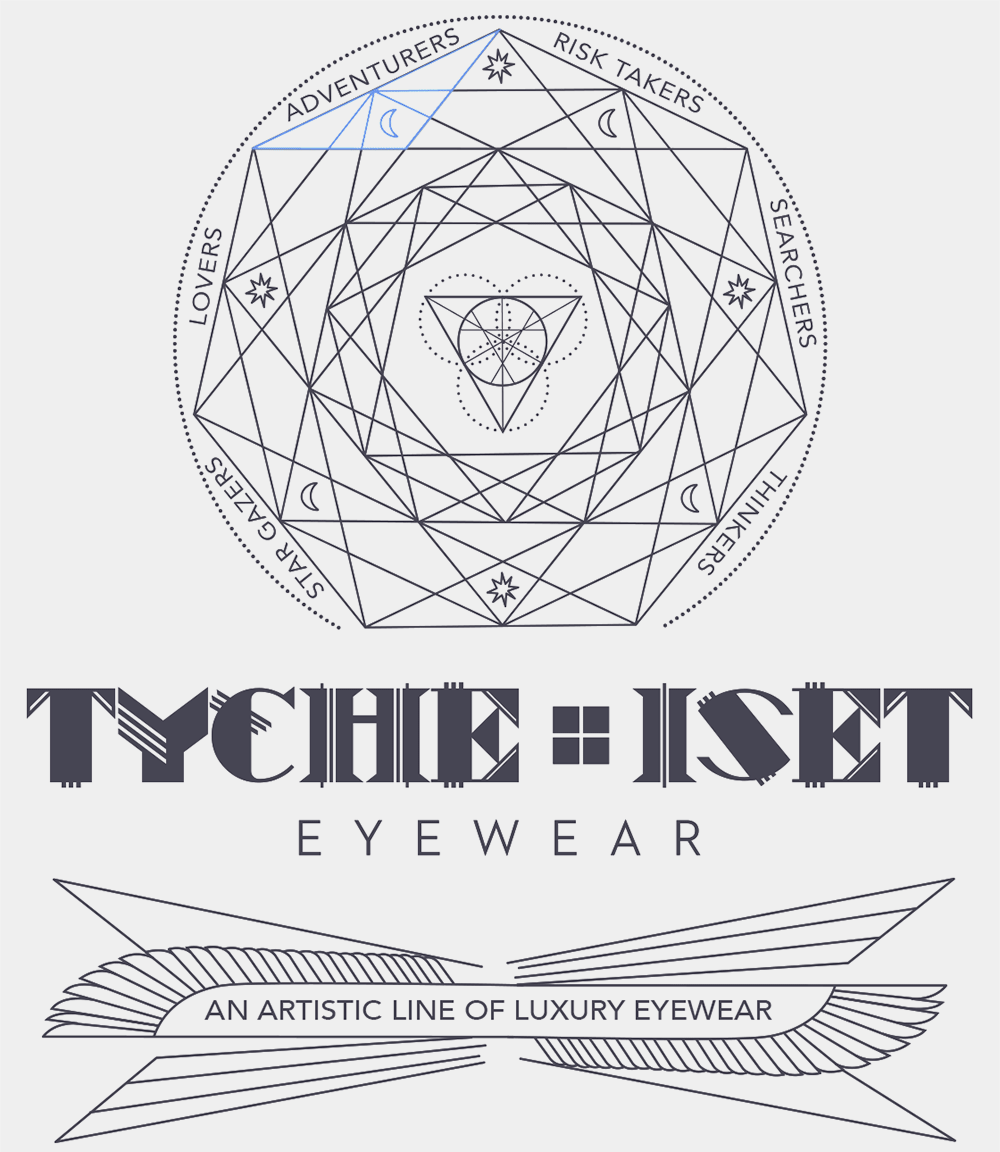 OUR STYLE
Luxuriously eclectic, fun, and colorful eyewear sharing a mythological story.
Designed in Los Angeles, inspired by the Universe.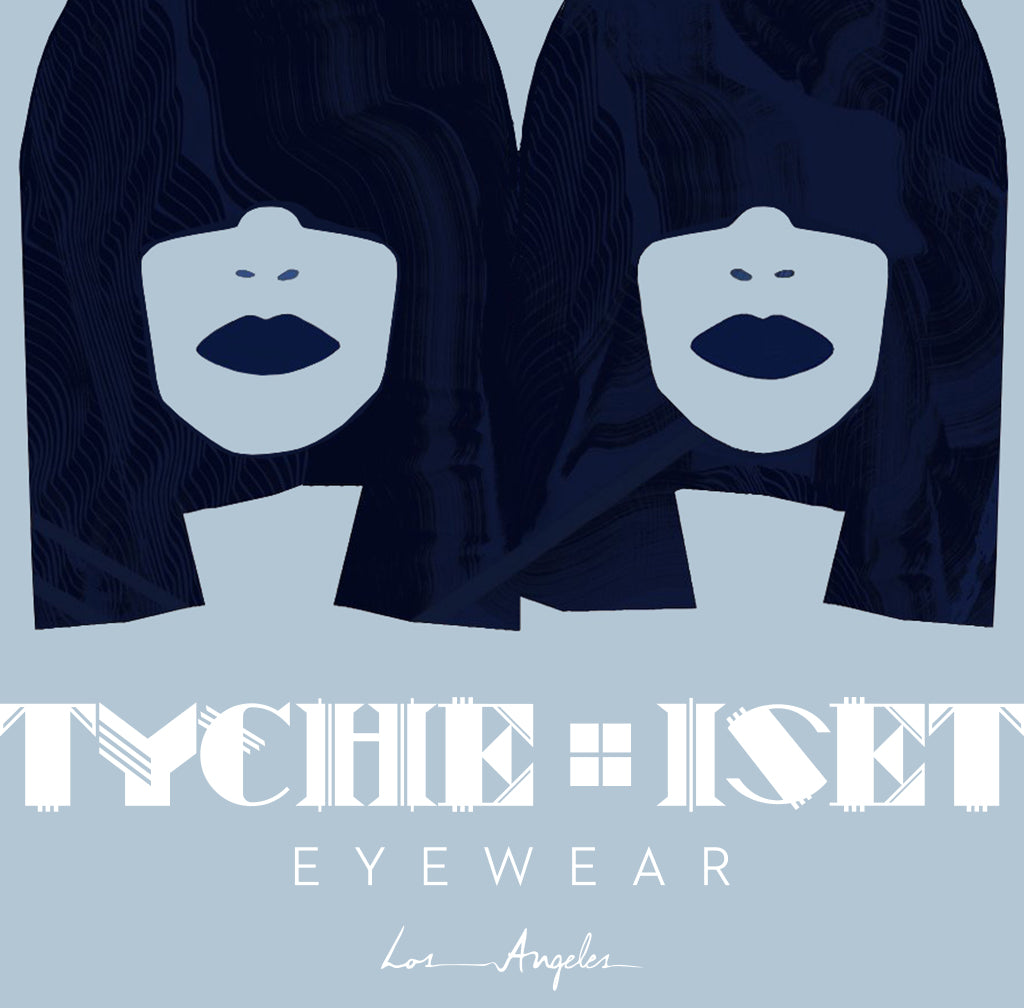 Mythology
TYCHE, is the Greek Goddess of fate, fortune, and luck.
ISET, is the Egyptian Goddess of life, magic, wisdom, and love.
They join celestial forces to guide our destiny. Follow your cosmic intuition.
Self-Funded Woman Owned Business
Follow Your Cosmic Intuition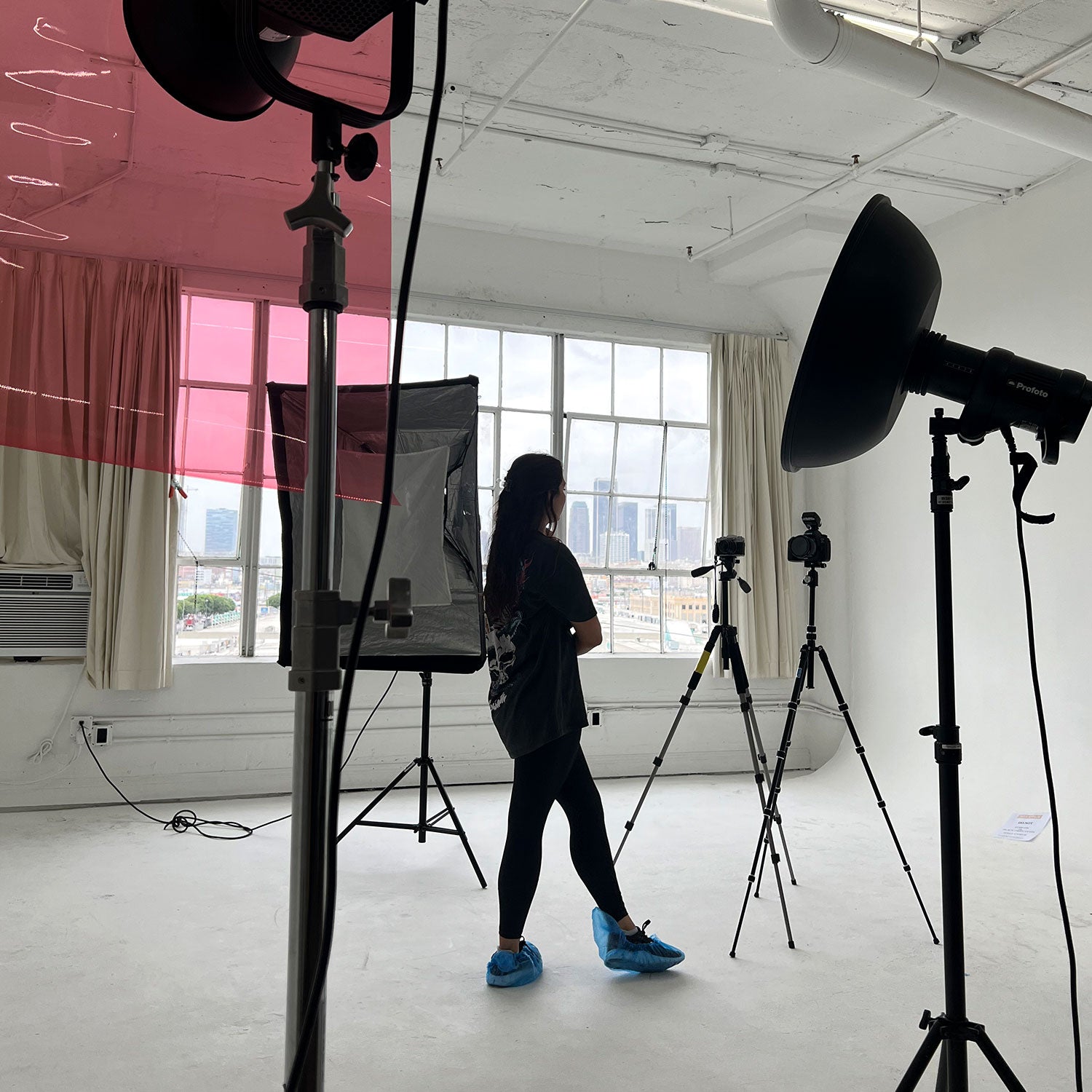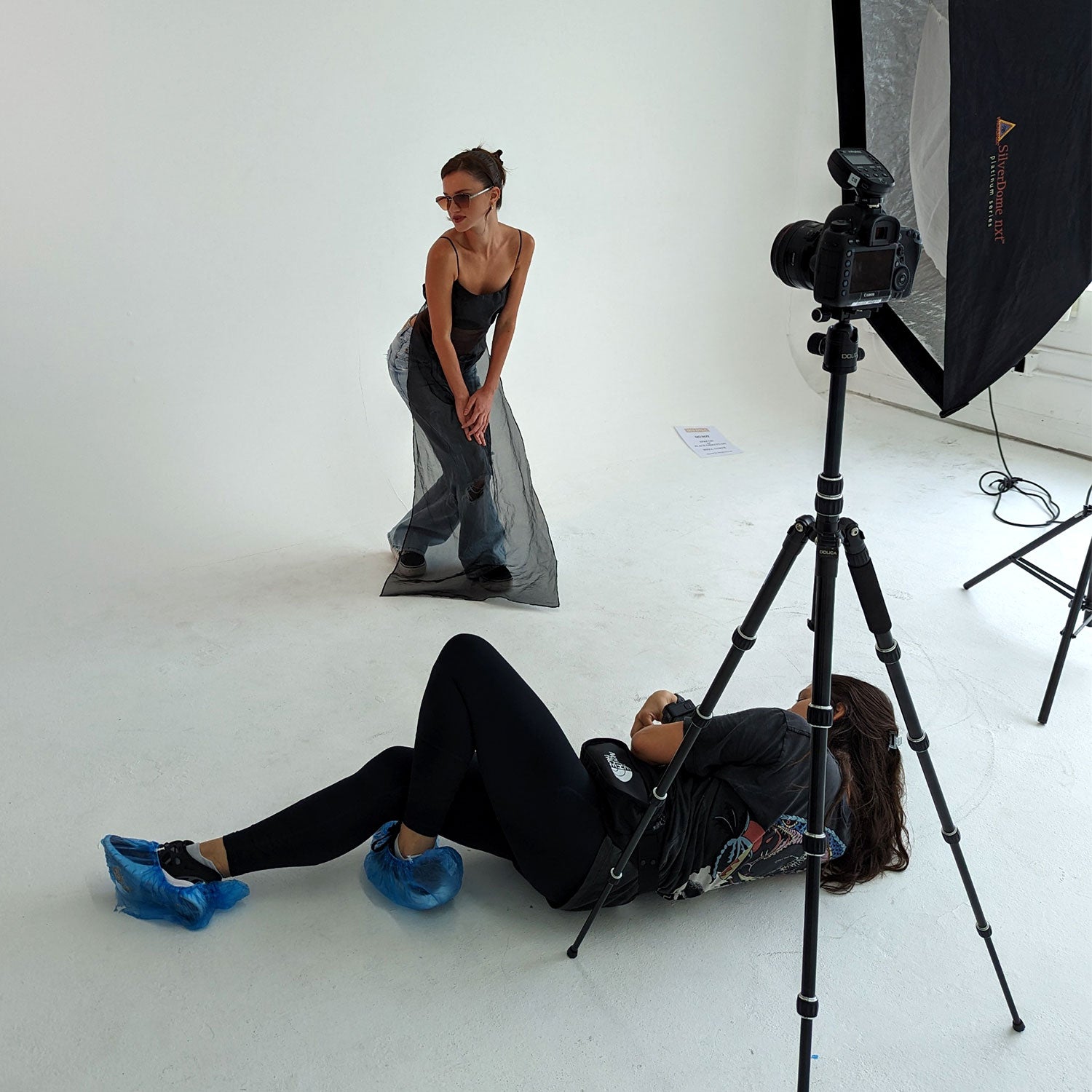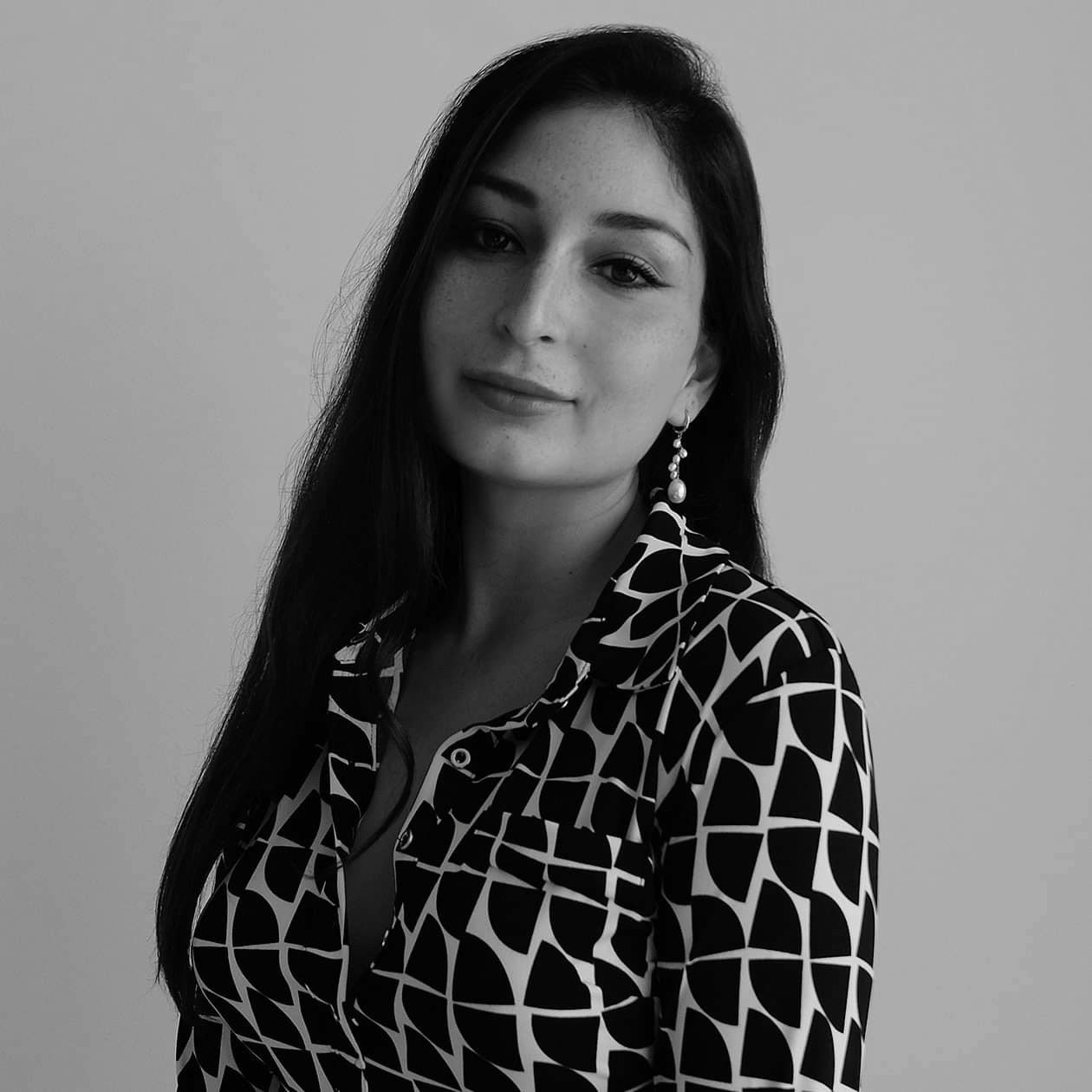 SBA Certified Woman Owned Business
FOUNDER & DESIGNER
Morganne Leigh, utilizes her training as a painter and graphic designer to bring her ideas to life. She is inspired by adventure, nature, music, art, history, film, and architecture.
Latina-Owned
Independent Eyewear
Luxuriously Eclectic & Colorful Sunglasses